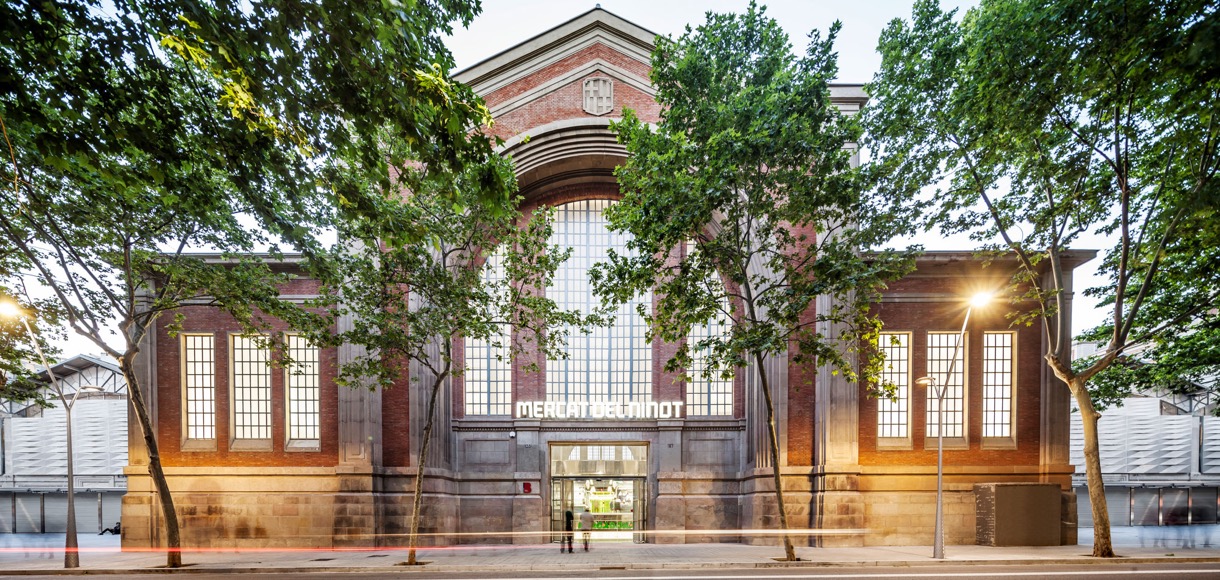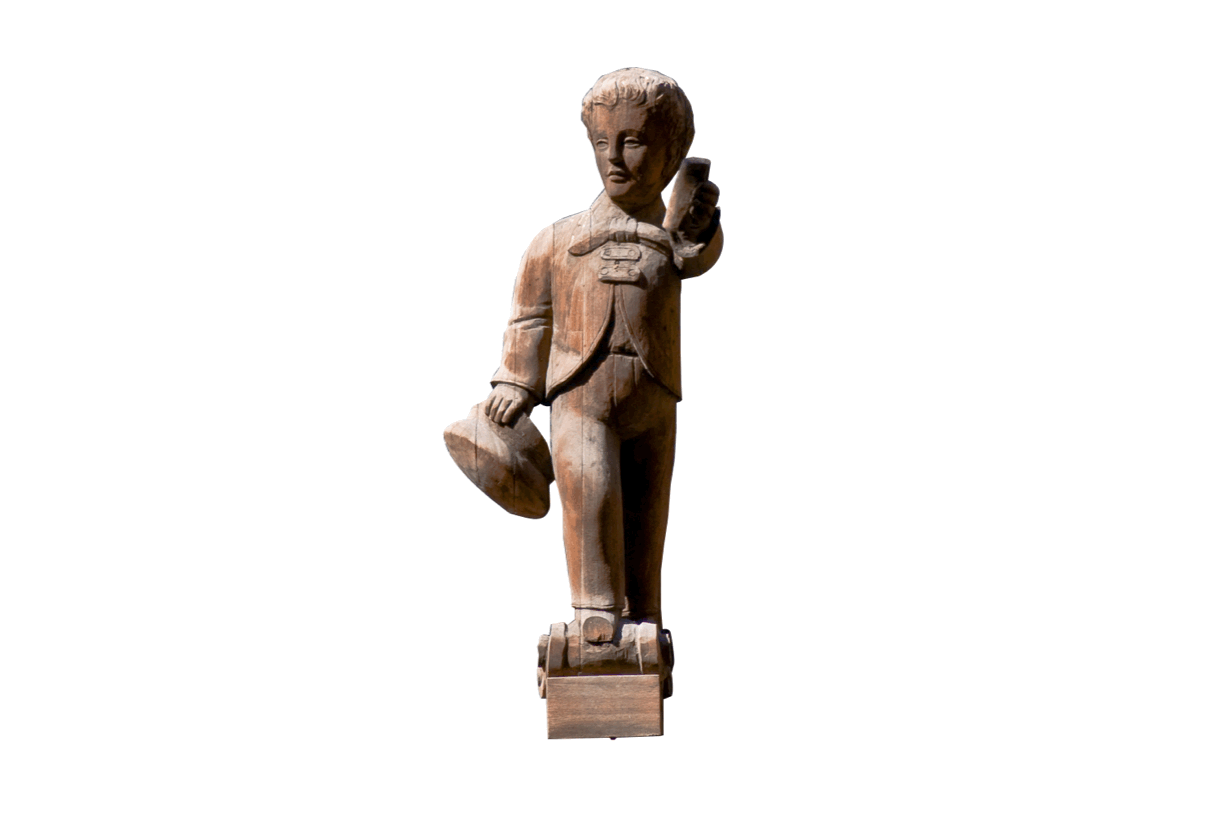 Senyalística exterior i alguns elements de l'interior del nou Mercat del Ninot a Barcelona, projectat per Mateo Arquitectura. Treballem amb una tipografia dissenyada per René Knip especialment pensada per exteriors anomenada 19ANGULAR.

El edificio del Mercat del Ninot en Barcelona fue diseñado por Mateo Arquitectura. Trabajamos con ellos la señalética del edificio usando una tipografía diseñada por René Knip especialmente pensada para exteriores, que se llama 19ANGULAR.
Environmental graphics for the new Mercat del Ninot in Barcelona, by Mateo Arquitectura. We used a typography designed by René Knip that was specially created for exterior spaces, and is called 19ANGULAR.
Equip / Equipo / Team: Rubén Pozo, David Torrents, Silvia Míguez, Dani Guix
Client / Cliente / Client: Mateo Arquitectura
© Fotos: Mateo Arquitectura